Price Transparency & Cost-Effective Solutions
We offer complete price transparency, presenting quotes that are free from hidden fees and unexpected surprises. 

Cost-Efficiency
With CargoNect, you'll receive comprehensive fare quotations and the ability to compare and choose the most suitable option that aligns with your specific needs.
Access to Global Network
Our platform opens doors to an extensive global network of freight forwarders. This resource empowers you to secure the most efficient and cost-effective shipping methods for various cargo types.

Time Management
CargoNect streamlines the time-consuming process of research, offering you a seamless solution. You can discover, organize, and book freight forwarders with just a few clicks.
about us
CargoNect is an international digital freight forwarding platform built by experts with 30 years of expertise in the field. Our company was established with the objective of reducing complexity and increasing efficiency. What do we mean by that?
We facilitate the connection between shippers and freight forwarders worldwide by providing a platform that brings them together. Our goal is to link you with dependable transportation solutions that are punctual and come with transparent pricing. CargoNect serves as a convenient one-stop shop for shippers. Instead of navigating through numerous websites, sending emails, and making inquiries, you can accomplish everything with just a few clicks.

Automated Quotation and Booking System
Our advanced technological solution simplifies the procedure of acquiring freight quotes and making bookings for cargo shipments. It is designed to enhance efficiency and convenience for our customers.
CargoNect eliminates the hassle of searching for shipping solutions. Our platform offers you the opportunity to obtain the most favourable quotes and conveniently book shipping options that align with your specific requirements.

Reliability
CargoNect ensures you receive quotes from reliable freight forwarders we have carefully selected.
How it works? Submit a request
To begin, fill out the cargo parameters form and submit a request

Processing
We will notify you promptly once the freight forwarder has processed your request

Compare quotations
You will receive several quotes from freight forwarders, allowing you to select the one that best suits your requirements

Confirm your reservation
Once you have decided on the freight forwarder, you can confirm your booking request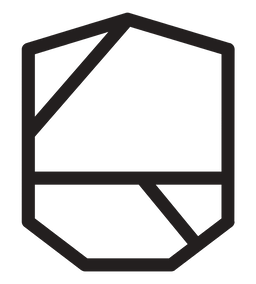 START IT @ČSOB
CargoNect proudly partners with Start it @ ČSOB, a leading acceleration program that fuels innovative startups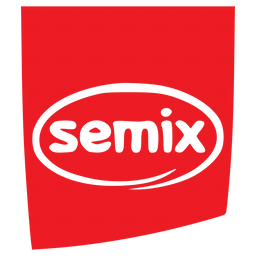 Semix
In the realms of bakery and dairy, Semix shines with its expertise in producing cereals and processing poppy seeds, leveraging unique technology to craft a diverse range of products from sprouted legumes, cereals, and pseudocereals.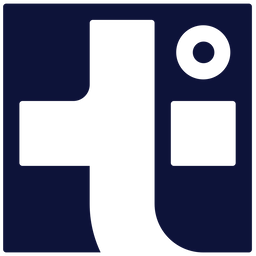 Tardigrad
A distinguished name in freight forwarding, Tardigrad specialises in providing temperature-controlled solutions on a global scale, ensuring quality and precision with every shipment.

Join our platform
Like thousands in the community