Be
Part of the

Digitalization Movement

By becoming a member of CargoNect, you gain exclusive access to a vast network of global shippers. Seize the opportunity to be the premier provider of quotes and secure bookings.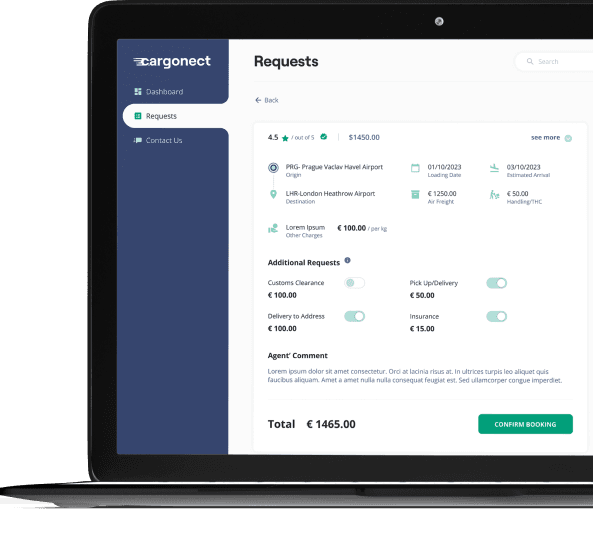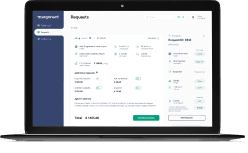 Effortless Registration
Easy registration lets you quickly set up your personal page with just a few simple clicks. Doing this makes you the go-to source for quotations, increasing your exposure and providing a competitive edge in the busy market. Make a statement and make yourself available to prospective customers.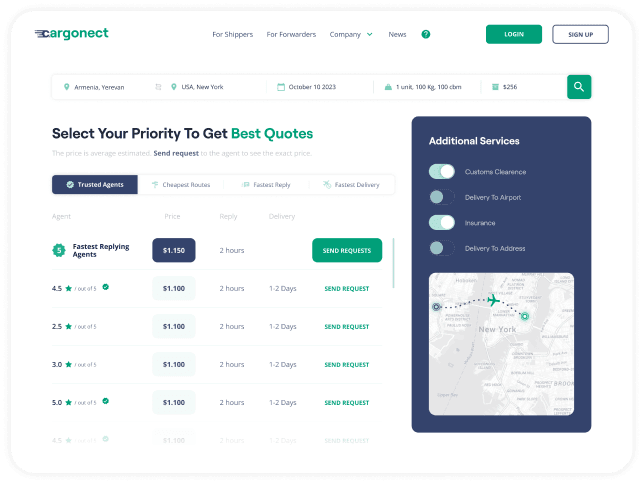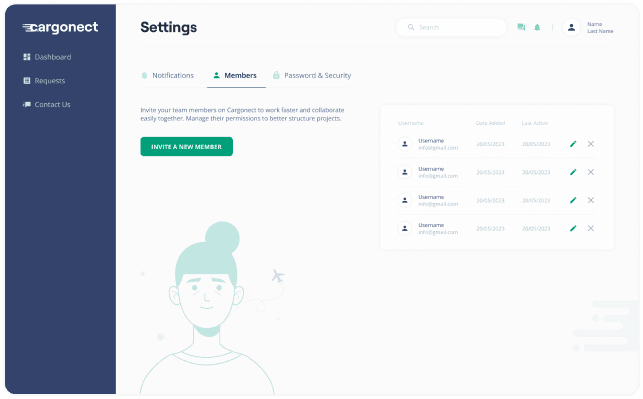 Streamlined Business Digitalization
Thanks to streamlined business digitalisation, you are given the tools you need to advance your operations. In addition to ensuring a simpler approach, you can easily find shippers by fully embracing the digital transition. This cutting-edge strategy lowers manual workload, reduces mistakes, and sets your company up for future success in the digital era.
Client Base
With CargoNect, finding new customers is simple. Our cutting-edge platform speeds up your outreach and ensures you successfully interact with prospective customers. It's a game-changer for enterprises, enabling quick client portfolio growth and helping you advance in today's market environment.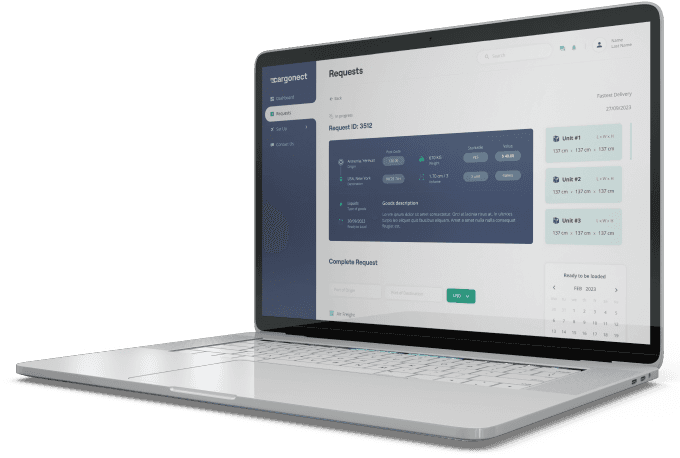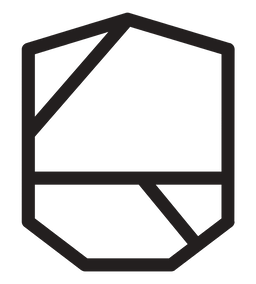 START IT @ČSOB
CargoNect proudly partners with Start it @ ČSOB, a leading acceleration program that fuels innovative startups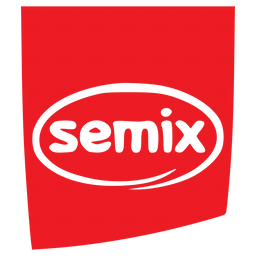 Semix
In the realms of bakery and dairy, Semix shines with its expertise in producing cereals and processing poppy seeds, leveraging unique technology to craft a diverse range of products from sprouted legumes, cereals, and pseudocereals.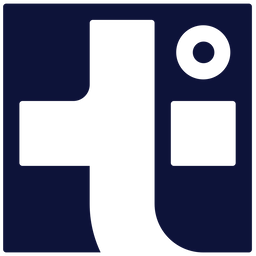 Tardigrad
A distinguished name in freight forwarding, Tardigrad specialises in providing temperature-controlled solutions on a global scale, ensuring quality and precision with every shipment.

Join our platform
Like thousands in the community